Did you buy in the housing boom?  Want to sell your home now?
Over the last year, I have heard from a few prospective sellers that say I made a bad decision and should have never bought when I did.  You may have this same thought if you purchased your home in 2005 through 2009.  
Let's dig into this deeper.
For an example you purchased your home in Virginia Beach at the end of June 2005 for $300,000 dollars.  Say today, it is worth $250,000.  Say if you had rented a home of the same value – rent would be maybe $1,400 a month.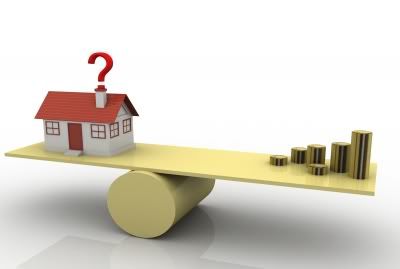 Freedigitalphotos.net
For a case study- We will use June 2012 as the ending point with would be 7 ½ years. 
If you take $1400 a month in rent paid each month for 7 ½ year that is $16,800 x 7 ½ years or $1400 a
…