The Real Estate Market Outlook
Posted by David Phillips on Wednesday, January 27, 2021 at 3:18 PM
By David Phillips / January 27, 2021
Comment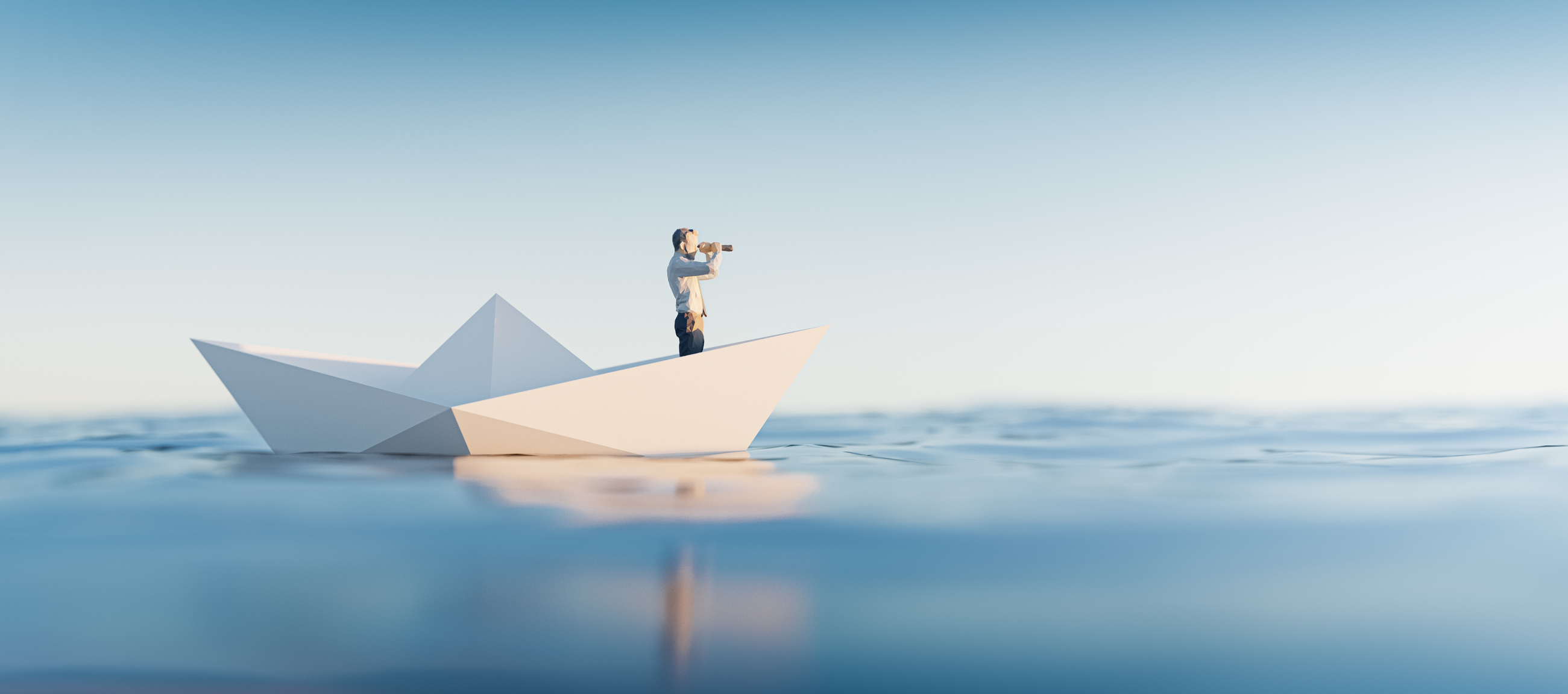 The Real Estate Market Outlook
One of the things that real estate professionals get asked all of the time, is about "the market". What is the outlook? How is it doing? What are the trends? And what will happen in the next year?
The truth of the matter is that I really need a little more information from you before I attempt to answer that. Even if I was to provide some general conditions of the market, like "it's a seller's market", or " there is a lack of inventory", it really does not give you a complete picture.
It is probably much more accurate for you to say. "Here is what I am thinking about doing." or "Here are my goals. How can we make that happen? Is that possible in today's market?"
So instead of simply giving you some generalities, I can give you SPECIFICS on what is available to YOU in the marketplace right now. This gives you more valuable information because I am able to boil down the "real estate market" to "your personal situation".
I promise that our conversation will be information only. I will help you get informed so that you can make the best decision for..you.