When is the best time to sell?
Posted by David Phillips on Wednesday, January 27, 2021 at 3:52 PM
By David Phillips / January 27, 2021
Comment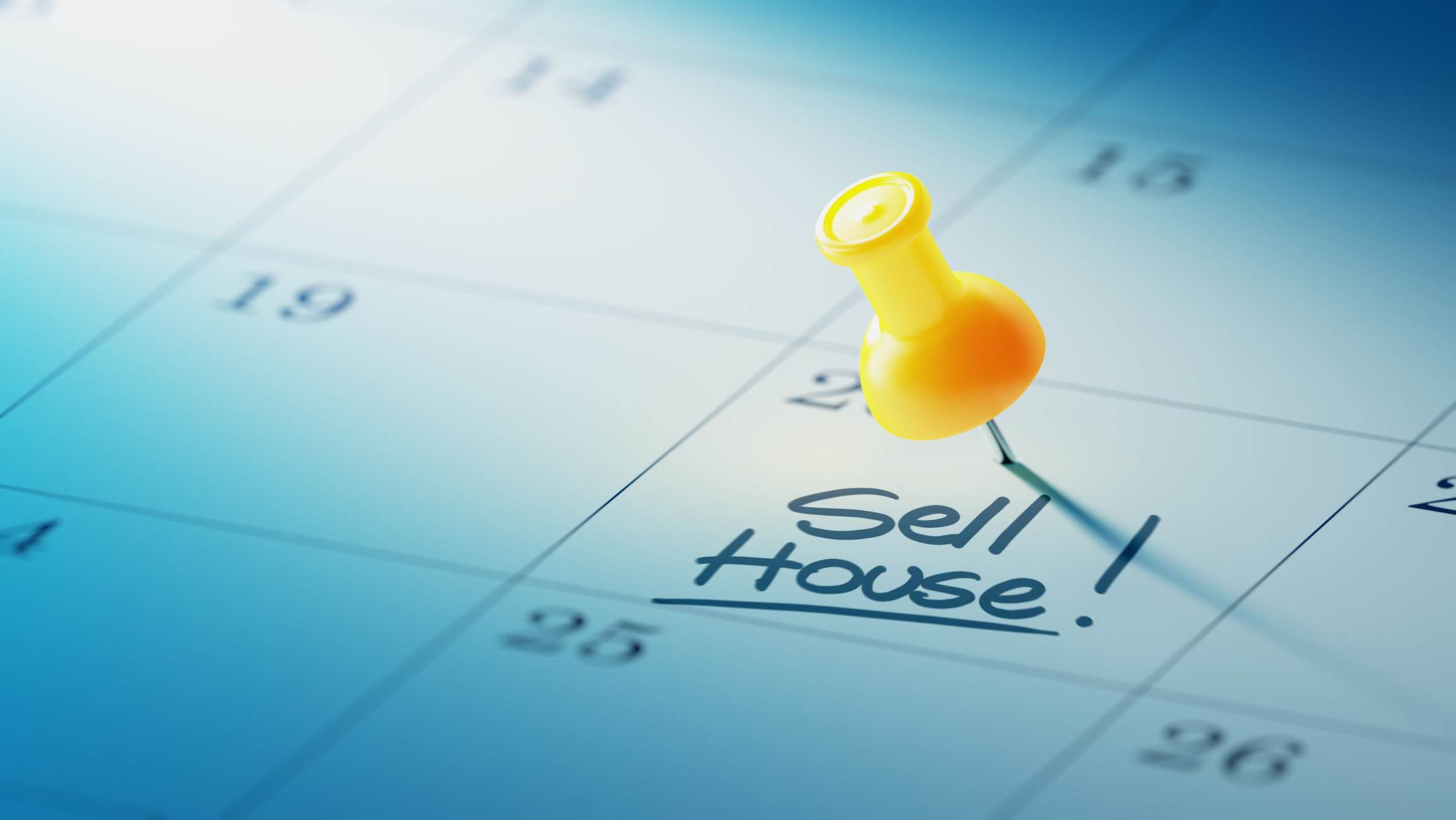 The Perfect Day to Sell Your House
Often people want to know if one time or another is "better" to sell your house during the year. Statistically speaking, the market has some seasonality to it if you look back over a given year. Of course!
The key is this: Is there a predictable day / or time of the year that is better than others? And that is a much less predictable answer. It depends on quite a few factors. If you are talking about a condo in the city, the answer couple be one thing and if you are talking about a single family home in the suburbs, the answer might be different.
In general, now is a REALLY good time to sell a home because a) interest rates are low b) inventory is historically low and c) there are buyers ready and able to buy. That is the overall general market. So overall, now would be a good time to sell IF that was in your plans.
But there really is not a point in "timing the market". What is far MORE important than finding the perfect day, is to get a plan together. Get your home in condition to net top dollar. This means looking at your home through the eyes of a buyer and making the investments that will maximize your bottom line. That is something you both have control of and (with a little guidance from a real estate professional like me) can create the best opportunity to make the most.
If your goal is to make the most you can for your home, let's talk. I can help you put together a plan that works for you. It may include the time that you decide to sell, but it will also include improvements and clean up, the exposure that I help provide via marketing, and how we will negotiate the deal. All of these thing put together are what will determine the success of selling your home or not.
You only list once. Choose an expert. Get the best advice and experience in your corner.